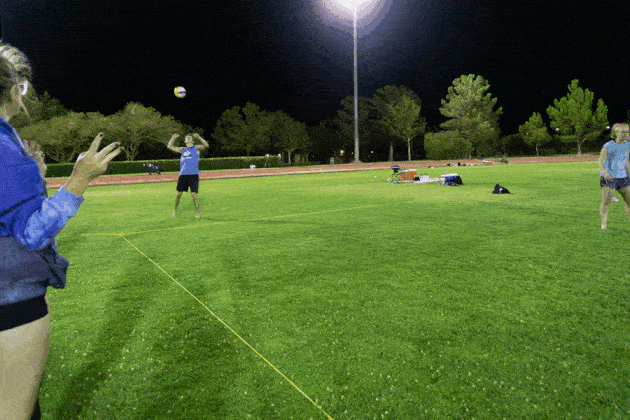 Midnight Madness Grass Tournament
Photography by Brian Wangenheim
P L E A S E   R E A D   B E L O W
Below are my curated selection of images from the event.

BUT

,

If you are a participant or family member of someone who attended the event

,

you can see all 329 Photos, available for free download here

:
Donations are not expected but appreciated and can be made here

:
Donations support me being able to take time out of my schedule and cover events like this. Thank You!