Ridgecrest Real Estate Photographer, also serving the surrounding areas, California, and Worldwide!
Welcome to our Brian Wangenheim Photography - Real Estate Photography Business! We specialize in providing high-quality visual content to showcase your properties to their fullest potential. Based in Ridgecrest, CA, we offer our services locally and beyond. Here's a list of services we offer:
Interior and exterior photography:

We capture stunning photos of the interior and exterior of your property, highlighting its unique features and character.
Licensed drone operator -

photos and video: Our licensed drone operator captures breathtaking aerial shots of your property, showing off its surrounding landscapes and scenery.
Video walkthroughs:

Our video walkthroughs give potential buyers an immersive experience of your property, showcasing every room and corner in detail.
Virtual staging:

We offer virtual staging services to help your empty property come to life. We can stage your property with tasteful furniture and décor that matches the style of the property, making it easier for potential buyers to envision themselves living there.
3D mapping walkthrough tours:

We provide 3D mapping walkthrough tours that allow potential buyers to view your property as if they were physically there. This immersive experience helps them get a sense of the flow and layout of the property.
Cold calling marketing service:

We offer a cold calling marketing service to help you reach potential buyers who may be interested in your property. Our team is experienced in identifying and contacting potential buyers who may be looking for a property like yours.
Social media marketing service:

We use our social media marketing expertise to help you showcase your property to a wider audience. We can create engaging social media posts and campaigns that help your property stand out.
Why are we the best?

We take pride in our attention to detail and our commitment to providing the best service to our clients. Our team is composed of experienced photographers and videographers who use top-of-the-line equipment to capture stunning visual content. We also understand the importance of effective marketing and have a proven track record of successfully promoting properties to the right audience. We are passionate about what we do and strive to provide exceptional services that exceed our clients' expectations. Contact us today to learn more about how we can help you showcase your property in the best possible way.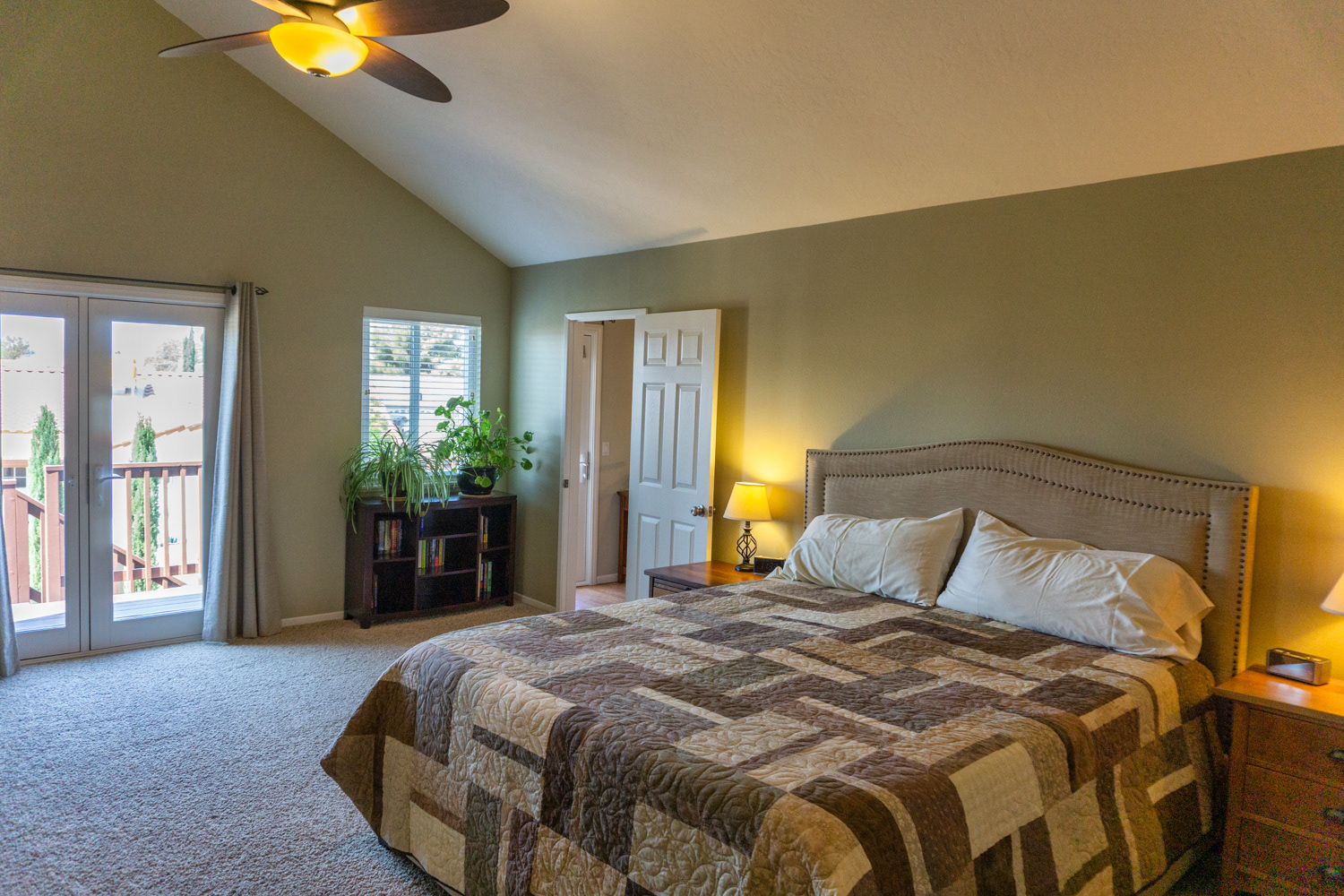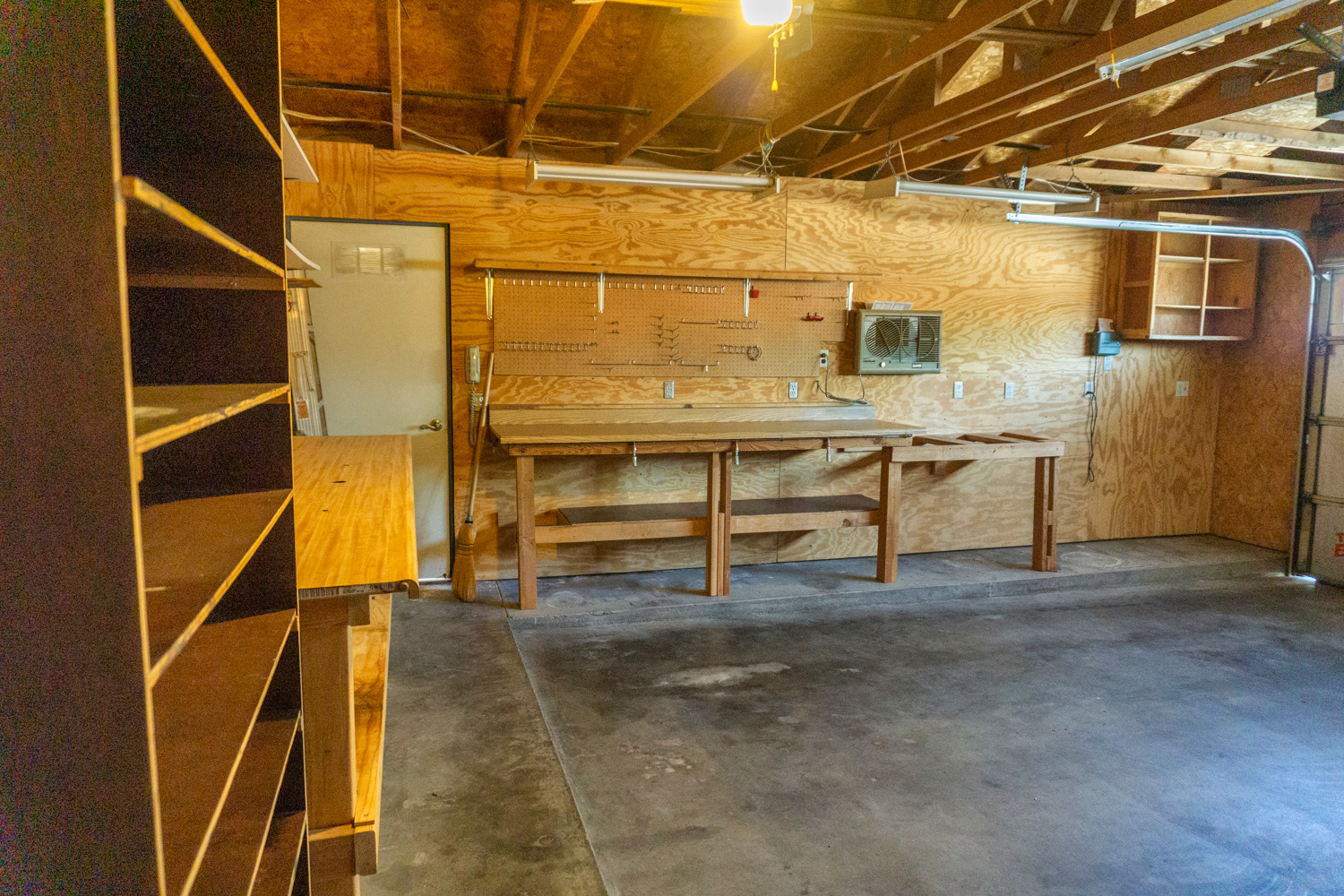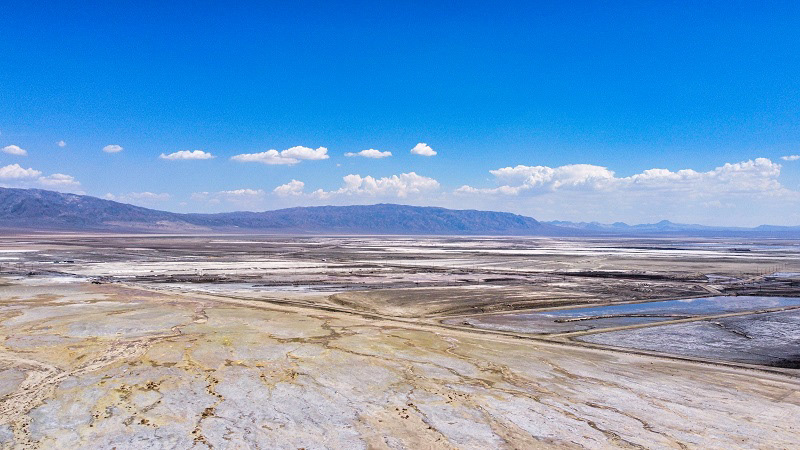 If you're looking for exceptional real estate photography services in Kern, San Bernardino, or L.A. counties, look no further than Brian Wangenheim Photography. We provide a range of services, including high-quality interior and exterior photography, licensed drone photography, video walkthroughs, virtual staging, 3D mapping walkthrough tours, and marketing services to help showcase your property in the best possible light.
To schedule a consultation, simply send an email to brianwangenheim@gmail.com or call/text 760-499-2968, or send a message above. Our team of experienced photographers and videographers is passionate about capturing the unique beauty of your property and creating visually stunning images that are sure to impress potential buyers. Contact us today to learn more about our services and how we can help you take your real estate marketing to the next level.
Ridgecrest Real Estate Photography
Lancaster Real Estate Photography
Hesperia Real Estate Photography
Boron Real Estate Photography
Edwards Real Estate Photography
Bakersfield Real Estate Photography
Tehachapi Real Estate Photography
California City Real Estate Photography
Inyokern Real Estate Photography
Palmdale Real Estate Photography
Los Angeles Real Estate Photography
San Bernardino Real Estate Photography
Kern County Real Estate Photography
Trona Real Estate Photography