Real Estate Services Available:
Interior and exterior photography - $100 to $300
Drone photos/video - Starting at $100 (I am licensed by FAA)
Video walkthrough - $50 to $300
I also offer cold calling service and get my leads from a title company. - $50 to $300
I also offer social media marketing content creation and posting services, starting at $100/mo.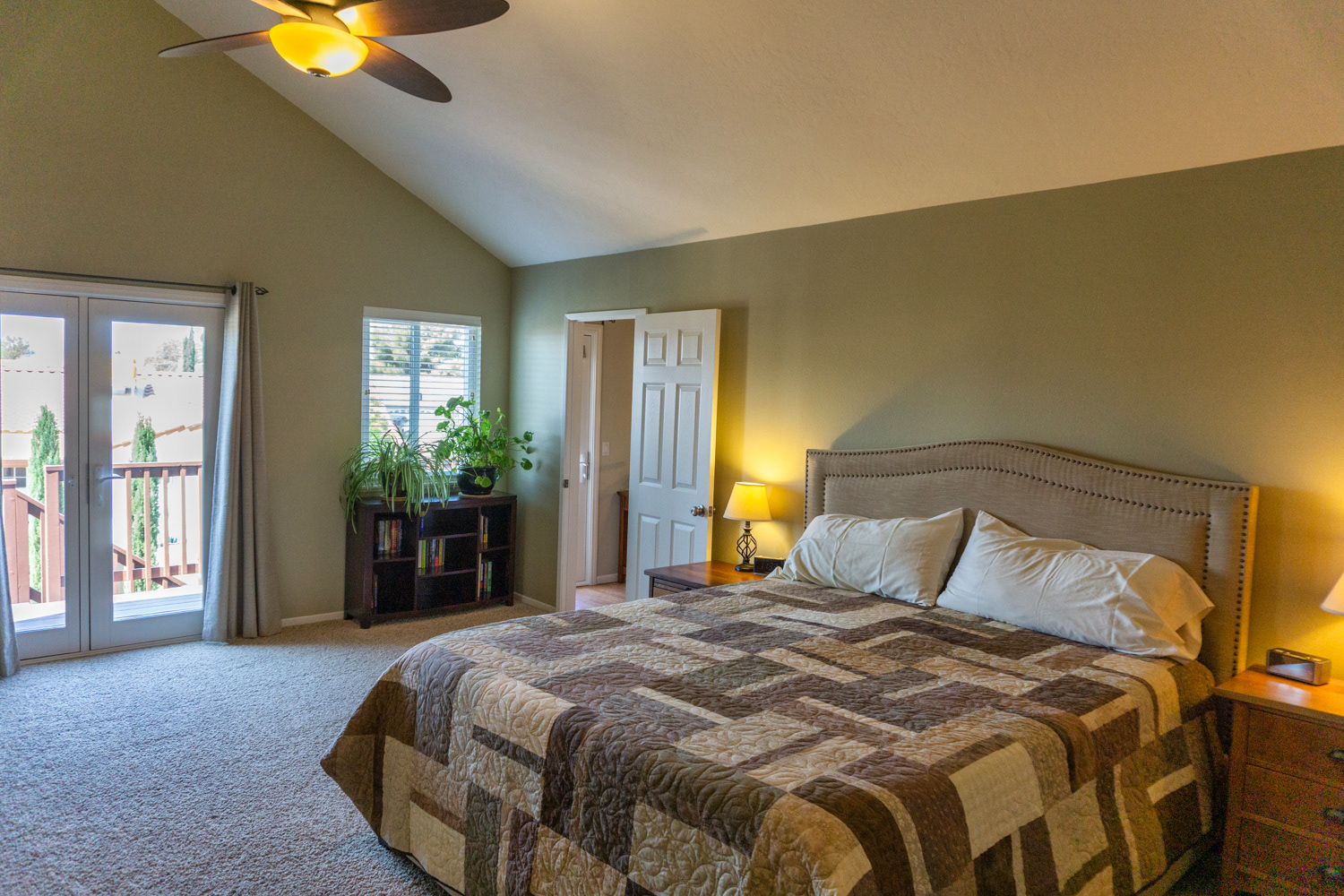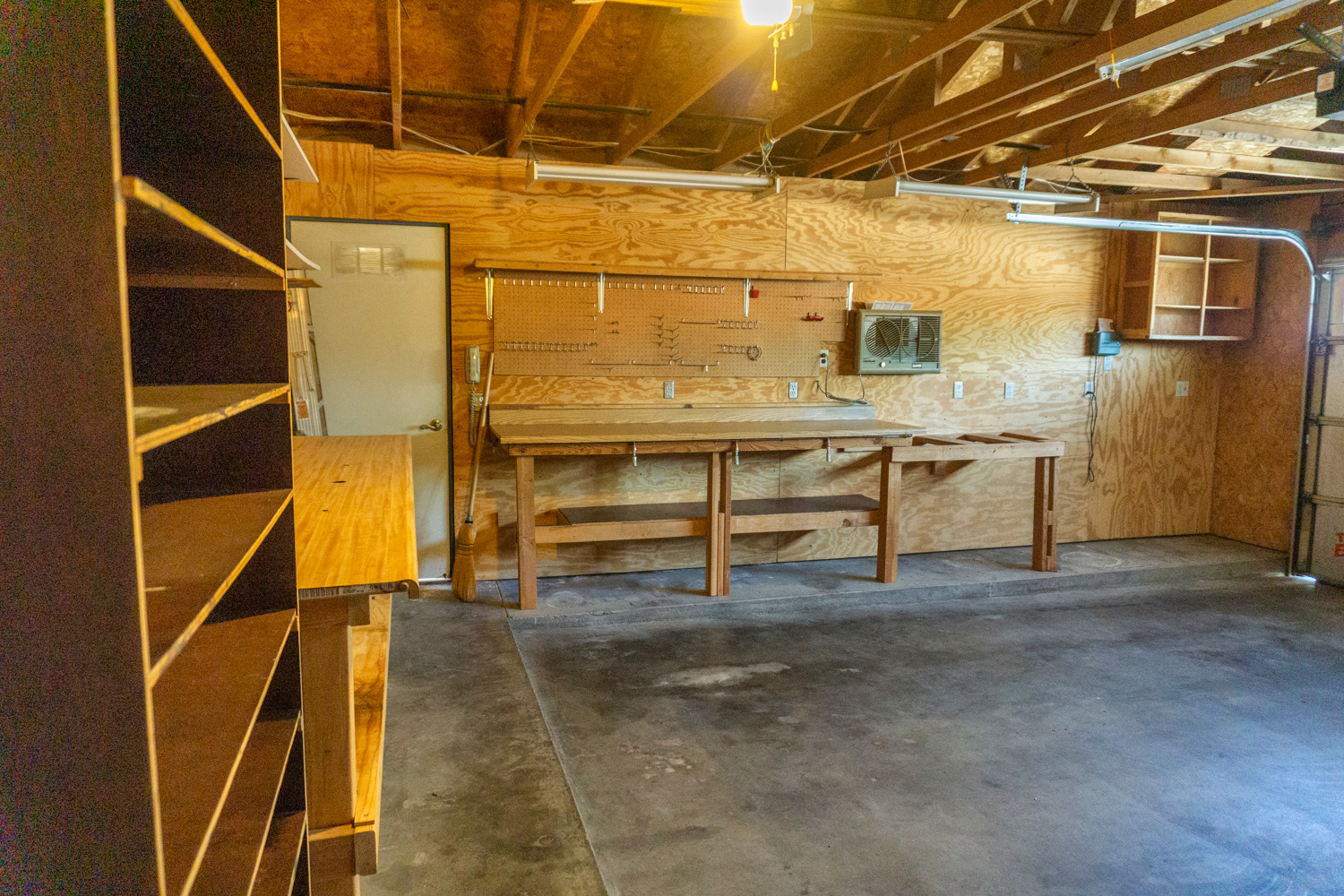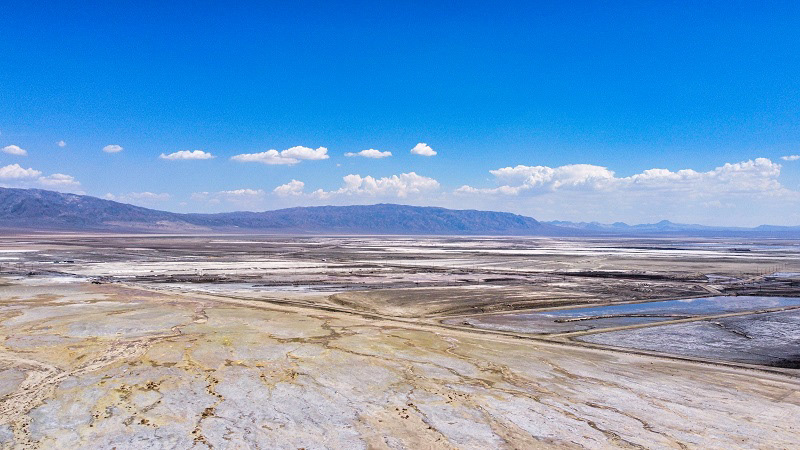 for real estate photography services contact brian wangenheim at brianwangenheim@gmail.com or call/txt 760-499-2968. Serving Kern, San Bernardino, and L.A. counties.
Ridgecrest Real Estate Photography
Lancaster Real Estate Photography
Hesperia Real Estate Photography
Boron Real Estate Photography
Edwards Real Estate Photography
Bakersfield Real Estate Photography
Tehachapi Real Estate Photography
California City Real Estate Photography
Inyokern Real Estate Photography
Palmdale Real Estate Photography
Los Angeles Real Estate Photography
San Bernardino Real Estate Photography
Kern County Real Estate Photography
Trona Real Estate Photography